BLOW MY MIND - G'Tyme Paragon [@gtymeparagon1]
G'Tyme Paragon drops another mindblowing song titled Blow My Mind!
Many see blessings from God as mainly financial and material. But these are just bonuses. Being saved, being able to love, having inner peace and giving joy to others; things that money could never buy are the true blessings that only God can give.
Fast rising rapper G'Tyme Paragon is back with a new song acknowlegding the only true source of joy in his life - God. The One Who doesn't just blesses us but prepares our minds for exceedingly aboundantly mindblowing realities. Enjoy the song and digest the lyrics below.
DOWNLOAD BLOW MY MIND by G'Tyme Paragon:
https://my.notjustok.com/track/download/id/274528
Lyrics for BLOW MY MIND by G'Tyme Paragon:
Hook
You dy give (2x)
You dy give me plenty
You dy sweet ma body with the way you bless me
You dy make me fly
You dy take me high
You blow ma mind up
Verse 1
oya I say dobale for the master
Wy turn my life around with many wonders
bia ka anyi kele ya agwu ne chemba
Cos He don show me say nahim really love me scatter
Shebi when i ask for bread, you help me toast am,
Shebi when i ask for meat, you help me roast am
if no be by the grace... wy you help me boost am
bad belle for chop the goodie bag when you choke am
See how God bless my life with so so plenty
How He touch my head am zero stressing
Now am getting use to height... elevating
No be by my power but the spirit of one person
check it... as i gallant like commando
check it... Multi color like a rainbow
check it... Full of His mercy i dy score goal
check it... We be bowling like am Jesu... period
Verse 2
If you don't know, know my God is mighty
Since the beginning of my life they light me
All this panpangolo wy won bite me
See the way he rub me with heavenly anointing
This God don use so much love to embrace me
This God don use So much blessing embarrass me
This God don use this ororo organise me
With the gbogbo ti gbo i believe you die...
Jesus fill my mouth all with laughter
Now i just dy swim inside joy like a river
Anthing i lay my hands upon go dy proper
Anything the devil wanna do, go see thunder
Talk am... Celebration all the week oo
Talk am... Fear no shadow fear no evil
Talk am... Any battle i dy win oo
Talk am... Testimony to my people... Period
Verse 3
The blessings of the lord need no space for doubt
Build a faith that will make the shout
Believe in God He's gonna work it out
In dew season its gonna come like a blast
Genuine blessings only comes from God
Genuine safety only come from the cross
Sorry to the people that be hating this God
Any other blessing will lead them to the mud
Focus all your mind on the God that's living
And never made of hands
Put all your hope on the one that kinging
He's gonna make you smile
The people of God dy eat belle full
We working so little but we get times two
we breaking through limit now we kinging over you...
Jesus we say thank you
RELATED MUSIC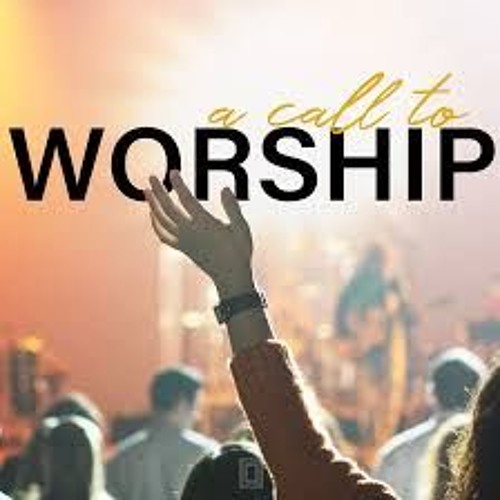 Details

by IGBO PRAISE

3 years ago

Bro Igbo Praise releases IGBO Worship song titled ALPHA & OMEGA.

1

2053

0

5,082 views
Details

by IGBO PRAISE

3 years ago

Bro Igbo Praise releases new song titled HOLY HOLY.

2

278

296

2,124 views