HERE I AM - Kachie Louis [@KachieLouis] ft G. Moore
Onyekachi Louis popularly known as Kachie Louis is a gospel music's finest. He is a prolific songwriter, a music director and a worship leader. A graduate of English Language at the University of Lagos, Akoka.
He enjoyed a brief spell with secular music before being converted. His musical style endeared him to great singers like Onos amongst others. He is currently the lead vocalist of The Wealthy Place Church, under the tutelage of Evang. Dan C. Daniels.
In this new worship single titled HERE I AM, Kachie comes in humble adoration and surrenders everything to God and acknowledges that only His will is supreme.
Connect:
E-mail: 
This email address is being protected from spambots. You need JavaScript enabled to view it.
Facebook: Kachie Louis
Twitter: @Kachielouis
Instagram: @Louiskachie
Tel: 08134590373, 08098115023
RELATED MUSIC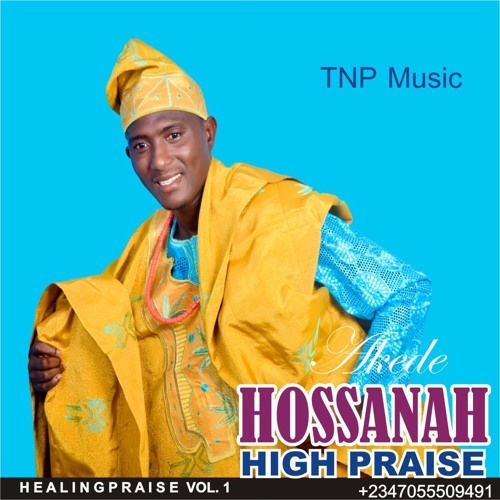 Details

by Akede

4 years ago

Akede shares a new song titled HOSSANAH HIGH PRAISE. High Praise that provokes Miracle, Signs and Wonders

1

30

0

964 views
Details

by Akede

4 years ago

Akede sings of a new and joyful beginning in ODUN AYO.

3

110

320

1,985 views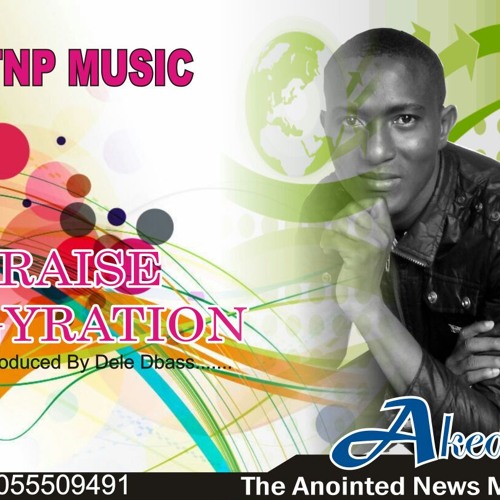 Details

by Akede

4 years ago

Akede releases a PRAISE GYRATION song. This is a song that cuts across all the major tribes in Nigeria... its is a powerful and spirit filled song......

10

7307

0

30,436 views